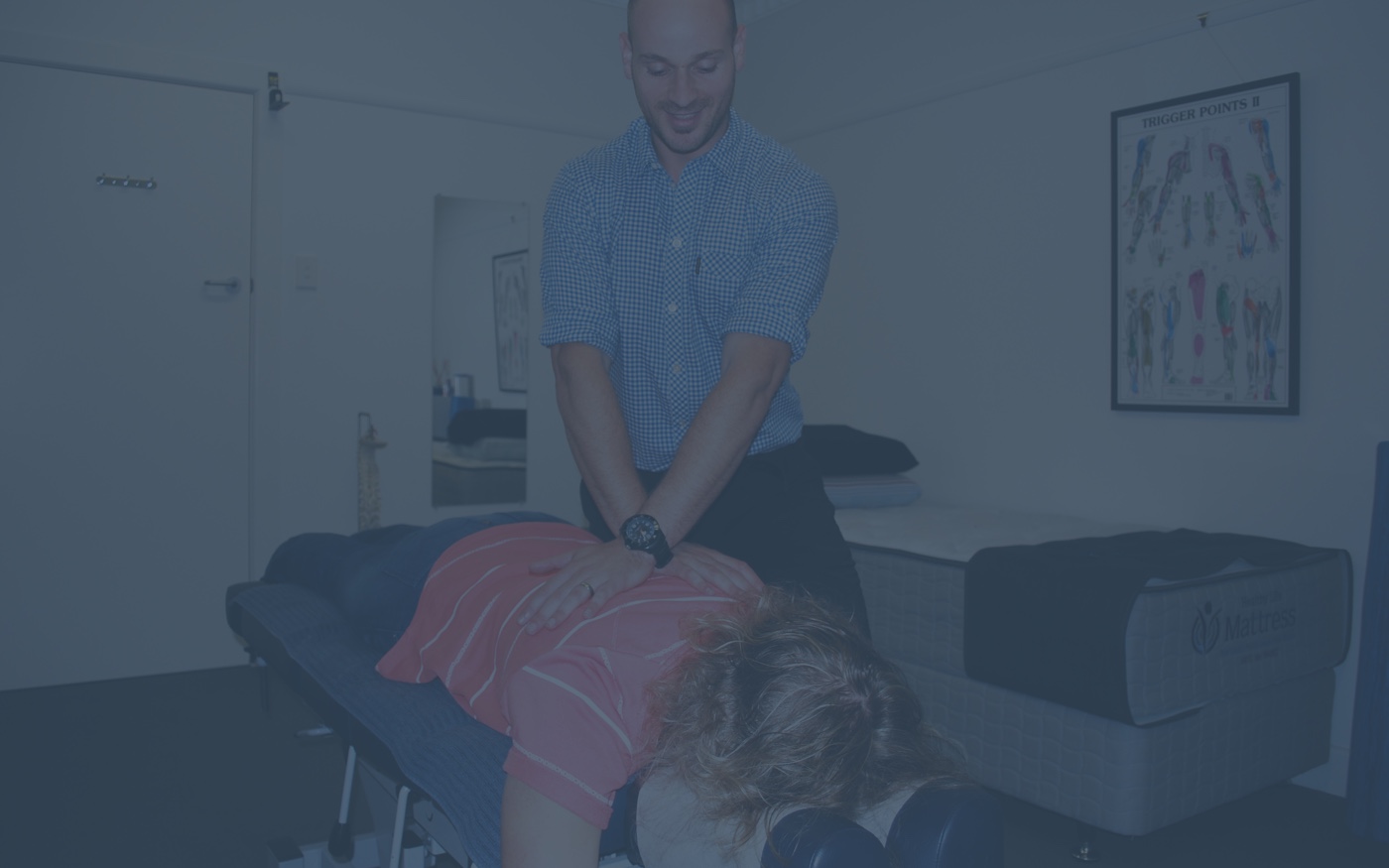 Feel Better Faster - Book Online or call 9570 1552
What we do
At South Eastern Active Health, we believe everyone has the right to feel good, be active and live a happy and healthy life. That's why we are dedicated to providing you with the highest quality care, management and prevention for your muscle, joint, spinal, sports injuries and Dietary needs. We do this by focusing on you as a whole, treating the 'moving parts' of your body from the top of your head to the tips of your toes using evidence based techniques to help you feel better faster, and stay that way.
Who we are
South Eastern Active Health is a unique and progressive allied health clinic dedicated to helping people liver happier, healthier lives. Founded by Director and Principal Chiropractor Dr Daniel Grynberg in 2009, he has brought a unique approach to personal health care. With his vast experience and multidisciplinary team, including Chiropractors, Osteopaths, Dietitians and Massage Therapy we can ensure you get the best advice and specialised individual treatment plan to help you achieve your health goals.
Learn More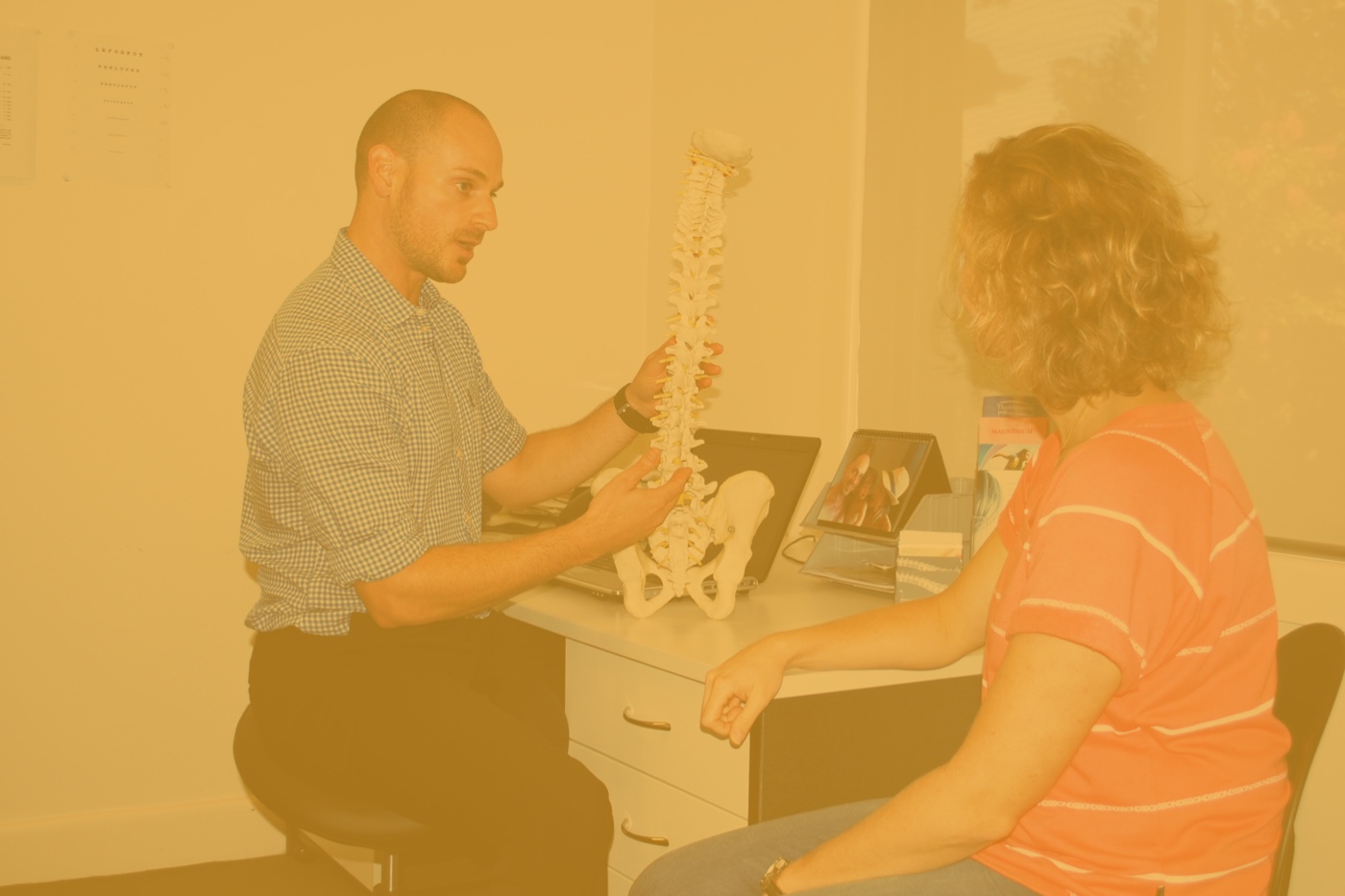 How we're different
How we're different
We focus on treating the 'moving parts' of your body using hands on techniques specific to your needs.
We spend time with you, listening and discussing your case.
We can help you recover faster and get back to full health naturally.
We are committed to improving your health through safe and effective techniques, massage therapy, nutritional advice, products, exercise and rehabilitation programs.
Learn More