By Jarrod Agosta, Accredited Practising Dietitian & Nutritionist
From March to September in Victoria, we can often be exposed to very minor amounts of sunlight. This could be due to several reasons including:
clouds and overcast weather conditions
low temperatures forcing people indoors more
additional layers of clothing covering more of our skin
fewer hours of actual daylight due to seasonal variation
As a result of one or more of these factors we may be at risk of developing a Vitamin D deficiency during the winter months.
In one investigation performed here in Victoria, known as the Geelong Osteoporosis Study, researchers found that average Vitamin D levels were considerably lower during winter than they were following the warmer months (i). This is because despite Vitamin D being present in a number of different food sources, for a lot of Victorians our main source of Vitamin D comes from the sun. Our bodies, and more specifically our skin, have a remarkable ability to transform the sun's rays into Vitamin D that can be utilised to help keep the body functioning in a healthy way.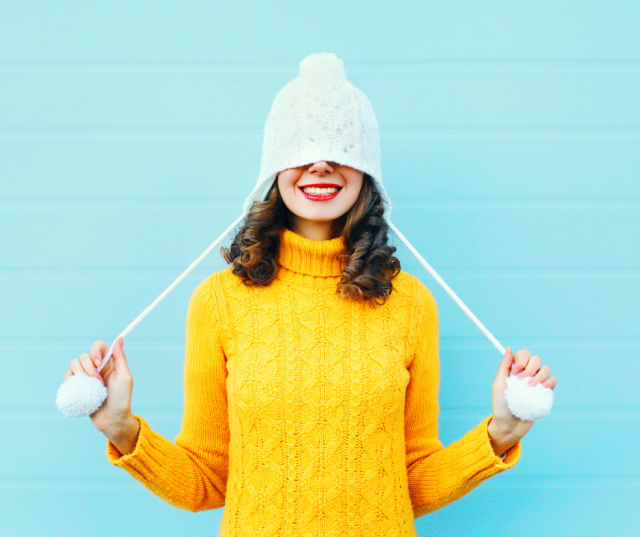 Did you know?
Wearing too much sunscreen inhibits the skins' ability to produce Vitamin D. It is still very important to remain sun-smart and to protect ourselves during summer, but not enough exposure to the sun could be affecting our Vitamin D levels.