By Rebecca Ponsford, Dietitian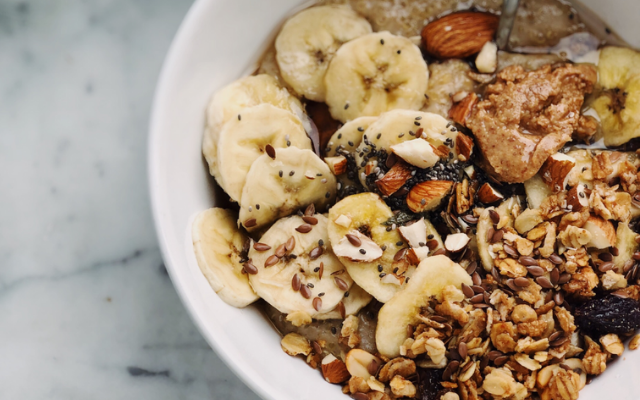 When talking about nutrition, we often focus on nutrients like protein, carbs, omega-3 and probiotics. However, one nutrient that we can all benefit from is dietary fibre. While fibre has long been associated with keeping you regular, there is far more new and evolving research into the health benefits of consuming fibre.
We now know that fibre helps to nourish the gut and protect against gastrointestinal diseases including colon cancer. Fibre can also lower cholesterol and stabilise blood sugar levels, protecting against chronic conditions such as heart disease and diabetes.
To reap the benefits of fibre, it is recommended for adult women to consume 25g/day and 30g/day for men. Luckily fibre can be found in many different food groups, so you don't necessarily have to take a fibre supplement to get enough in your diet.