By Dr David Cork - Osteopath
What is Multiple Sclerosis?
MS is a disease that affects the central nervous system (brain and spinal cord). The disease causes the body's own immune system to mistakenly attack the myelin of the nerves in the brain and spinal cord. Myelin is material that creates a sheath around nerves to protect them and to speed up nerve impulses.
Multiple sclerosis literally means "many scars", referring to the damage to the nerves that accumulates throughout the course of the disease. The damage slows nerve impulses, which means they are unable to communicate messages effectively, and leads to a range of symptoms.
MS symptoms can include loss of ability to use the arms or legs, coordination issues, vision changes, pain, fatigue, changes in bowel or bladder function, memory and concentration problems.
We do not know what triggers the body's immune system to attack the myelin and there is no cure. Although the disease progressively worsens overtime, there re treatments that can improve quality of life for people with this condition.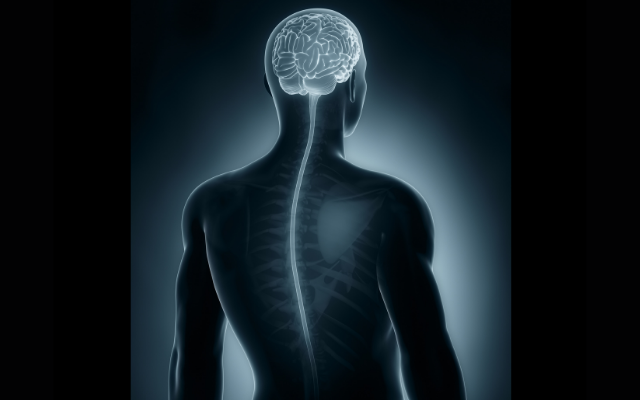 Currently 2.8 million people are living with MS worldwide, including approximately 26,500 people in Australia where MS affects three times more women than men.